Apr. 29th There Is A Way Of Escape II
Bible Reading: 1 Jn. 2:27; 1 Kg. 19:11-13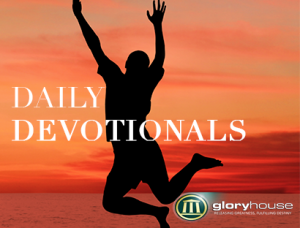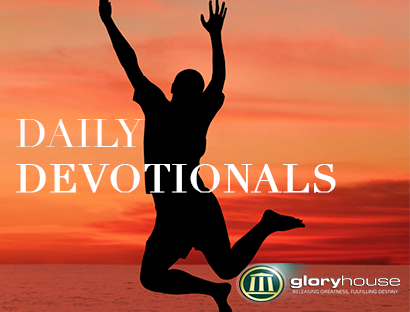 Is. 30:15 'for thus says the Lord God, the Holy One of Israel: in returning and rest you shall be saved; in quietness and confidence shall be your strength. But you would not'
You can escape the threat of sickness, slavery, shame, Satan and suffering. Let nothing deceive you into believing the situation is permanent. God's prescription for walking out of 'any prison' includes repentance, rest and quietness.
Understand, you must be 'quiet' to hear the voice of the Lord. Get rid of the 'noise' around or inside you. Turbulence, anxiety or fear are often loud and deafening and if left unaddressed can stop your capacity to hear divine solutions.
The Spirit is in you already and wants to guide you to a safe place. 'The anointing which you have received from Him abides in you, and you do not need that anyone teach you; but as the same anointing teaches you concerning all things, and is true, and is not a lie, and just as it has taught you, you will abide in Him' 1 Jn. 2:27
To commune with the Spirit you must cultivate a prevailing inner calm and peace. Refuse to be troubled. Command tranquility internally and stay in that place. Praise, meditation and focus on bible mysteries and not life's mountains help this.
Prayer:
• Pray for the preparedness of believers and the global church for the return of our Lord. Rev. 22:12; Lk. 12:39
• Confess that, 'I am a child of the light, there is no darkness in me nor shall darkness overpower me. 1 Jn. 1:5
Thought for the day:
Be quiet, calm and unruffled at all times