Apr. 3rd                The Power Of Praise III
Bible Reading:     Jn. 6:6-11; Ps. 22:28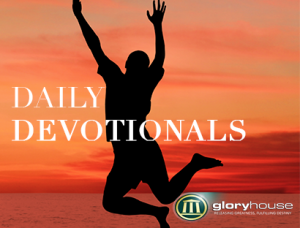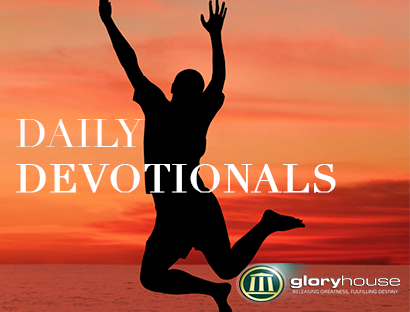 Mk. 6:21-23 'then an opportune day came when Herod on his birthday gave a feast for his nobles, the high officers, and the chief men of Galilee. And when Herodias' daughter herself came in and danced, and pleased Herod and those who sat with him, the king said to the girl, ask me whatever you want, and I will give it to you. He also swore to her, whatever you ask me, I will give you, up to half my kingdom'
On the terrible King Herod's birthday, the daughter of Herodias danced before him and all the important guests and it pleased them all. The king was so impressed he said 'ask me whatever you want and I will give it to you, up to half my kingdom'
The question before you is when did you dance, sing and entertain your King and Lord last? Herod was a terrible man who cared only about himself, but a young damsels performance earned unprecedented favour and goodwill.
'Serve the Lord with gladness; come before His presence with singing. Know that the Lord, He is God; it is He who has made us, and not we ourselves; we are His people and the sheep of His pasture' Ps. 100:2
All-out unashamed public praise invokes God's favour and goodness. It opens prison doors, sets the captive free and paves a way for the King Eternal, the Governor of the Nations to grant undeserving and unexpected blessings.
Prayer:
Every hidden thing be revealed & the knowledge of God's glory should fill the earth 25:2; Hab. 2:14
Ask for a strong desire and passion for God's presence and glory in your heart & the church 42:1; Ps. 27:4
Thought for the day:
Praise obtains favour from the Governor amongst the nations