May 9th The Holy Spirit – Your Freedom
Bible Reading: Romans 8:2, 4; John 14:17,
Rom 8:2, "For the law of the Spirit life in Christ Jesus has made me free from the Law of sin and death"
Rom 8:4, "That the righteous requirement of the law might be fulfilled in us who do not walk according to the flesh but according to the Spirit."
John 14:7 "The Spirit of truth, whom the world cannot receive, because it neither sees Him nor knows Him; but you know Him for He dwells with you and will be in you."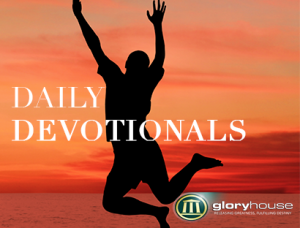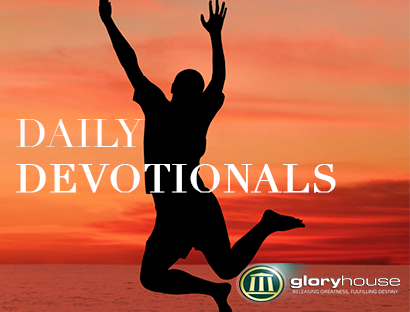 Freedom is a state of being free or at liberty rather than confinement or under restraint. Freedom has value. All over the world people risk their lives to fight for freedom. Though a person may be free politically, economically or socially if he or she is not free spiritually, bondage is their reality.
Thank God, for Jesus Christ has set all believers free from the power that held us bound. The bible says "Therefore if the Son makes you free, you shall be free indeed." John 8:36. We gain spiritual freedom from the power and guilt of sin when we are born again, but as long as we live in this world, we are very much within the reach and presence of sin. However, it cannot have dominion over you when you rely on the power of God, the Holy Spirit that resides inside of you.
The Holy Spirit will help you to recognise and navigate away from all appearances of sin. That, in essence, is the freedom we can enjoy as carriers of God's Holy Spirit. It is through the power of the Holy Spirit in you that enables you to be an overcomer of sin. You are free indeed!
Prayer:
• Thank God for the power of the blood that atones for your sins. Matt. 26:28.
• Pray and declare that sin will no longer have dominion over for your life, because you have been delivered by the power of the Holy Spirit. Romans 6:14, 17
Thought of the day:
Freedom to rain again over everything that had taken you captive