May 6th The Holy Spirit Is Our Seal Of Redemption:
Bible Reading: Ephesian 1:13-14, Galatian 3:13-14.
Ephesian 1:13-14 "…you were sealed with the Holy Spirit of promise, who is the guarantee of our inheritance until the redemption of the purchased possession, to the praise of His glory."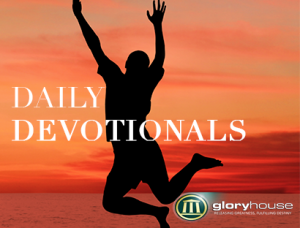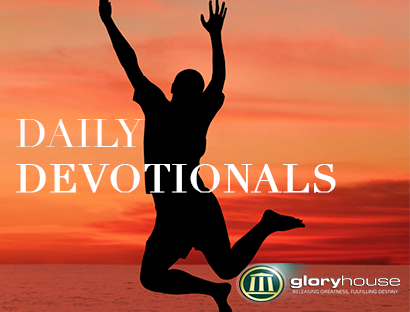 A seal sometimes signifies the mark of ownership. God owns us by the seal of His Spirit in us.
I remember the day I saw something I liked in a shop. I had to give the shop owner a deposit with a promise to come back and pick it up and pay in full. The owner then put the item aside with my name on it.
In the same way, God's seal is on you, you belong to God and God alone. The Spirit bears witness with our spirit that we are now children of God. The Spirit of God also confirms that you are a member of the family of God.
Romans 8:9c says "Now if anyone does not have the Spirit of Christ he not His". But praise the Lord you are one of His. This means that you no longer need to walk in fear because the Lord God is with you to protect and deliver you from the evil one. Trust Him and confidently ask him for anything according to His plan and purpose for your life because He is your Father in Heaven.
Prayer:
• Praise God that you are adopted into His family. Psalm 9:2
• Declare that you will fear no evil, for the Lord is with you. Psalm 21:1
Thought for the day:
The Spirit of God confirms your adoption in the family of God and bears witness that you are His.
ADDITIONAL PRAYER POINTS:
In this current season of elections:
• Frustrate every ungodly scheme, promise and electioneering manipulation set to deceive the electorates. 2 Sam 15:31; Is. 44:25
• Ask God to preside over the election process (voting, collating and announcing) and the possible inter-party deals and negotiations. Dan 4:17; Ezek. 34:23; Acts 1:23-26