May 7th The Holy Spirit In You – Guidance
Bible Reading: 1st Corinthian 3:16; Philippians 2:13,
I Cor 3:16: "Do you not know that you are the temple of God and that the Spirit of God dwells in you."
Phil 2:13 "For it is God who works in you both to will and to do for His good pleasure."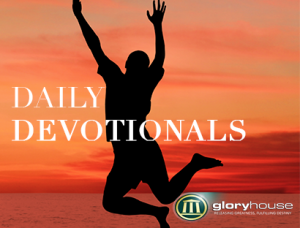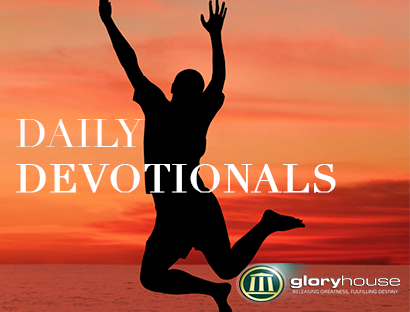 The Spirit of God in you makes your Christian journey a glorious one. Its role is to guide you into all truth. If a Dog can be used to guide a visually impaired person to places, how much more can the Spirit of God guide you into all that is true and right for you?
The world we live in today is full of deception which unfortunately many people buy into, but I pray that you will not be led astray in Jesus name. Therefore, to be a winner in all areas of your life let the Holy Spirit be your guide in all that you do. The word says "However, when He, the Spirit of truth, has come, He will guide you into all truth"
When you acknowledges and accept His presence in your life and allow Him to guide you, you can guarantee that you obedience to His leading will bring pleasure to God and more blessings to you.
You cannot afford to follow the crowd in the wrong direction when the guide (which is the Holy Spirit) is leading you in another direction. Take a chance today, let go and let Him lead you, your breakthrough and success is guaranteed.
Prayer:
• Ask for grace to obey any and every time that you are prompted by the Holy Spirit. Isaiah 1:19
• Surrender to God's will and pray that His will be done in your life. Psalm 25:9.
Thought for the day:
Greater is He that is in you than He that is in the world.
ADDITIONAL PRAYER POINTS:
In this current season of elections:
• Pray that the election will usher in leaders who will be tools in God's hands (David, Solomon, Cyrus). 1 Sam. 13:14; 1 Chron. 28:6; Is. 45:1
• Pray that the reign of these leaders will be peaceful, prosperous and that they shall favour God's cause. Ps. 35:27; 1 Tim. 2:1-2