May 8th The Heavenly Resource
Bible reading: John 7:37-39; Zechariah: 4:6
John 7: 37-39 "On the last day, that great day of the feast, Jesus stood and cried out, saying, "If anyone thirsts, let him come to Me and drink. He who believes in Me, as the Scripture has said, out of his heart will flow rivers of living water". But this He spoke concerning the Spirit, whom those believing in Him would receive; for the Holy Spirit was not yet given, because Jesus was not yet glorified".
Zechariah 4:6 "Not by might, nor by power but by my Spirit says the Lord"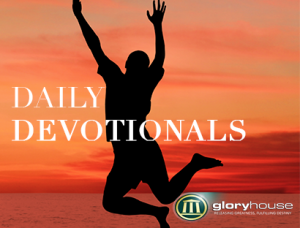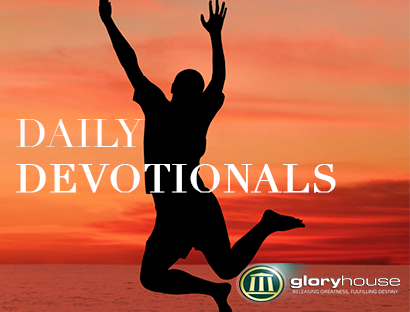 Any businessman will tell you how crucial human and financial resources, among other things, are essential when establishing a business. The forecast for these resources must be accurate before they venture into business and many secure loans from banks against this information.
What are you trying to do or accomplish in life that you are relying on your own power and natural ability for? God says in the bible reading for today that it can't be by your might or your power but it must be His Spirit. You can count on the fact that when you rely on the Spirit of God to make progress in your endeavors, you will do great exploits.
Are you preacher, an evangelist, a prophet, a teacher, a businessman, a banker, a doctor, lawyer, a father or a mother? In which ever role you function you must rely on the Holy Spirit to be established and successful. The word says "Not that we are sufficient of ourselves to think of anything as being from ourselves, but our sufficiency is from God" 2 Cor 3:5.
.
May you never lack resources, wisdom and understanding.
You will never lack the, wisdom or understanding of what to do or the sight to see where you are going.
Prayer:
• Declare, Lord I rely on your Holy Spirit to do your will in every area of my life, for your good pleasure. Phil 2:13
• Lord I will follow the leading of Your Holy Spirit, I will not go astray. 1John 2:27
Thought for the day:
You will never lack the wisdom you need, the understanding of what to do and the sight to see where you are going.