Apr. 5th                Step-up The Praise
Bible Reading:     2 Chron. 20:20-22; Eph. 6:17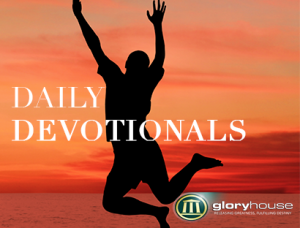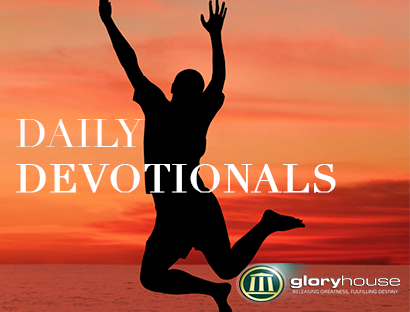 Ps. 149:5-9 'let the saints be joyful in glory; let them sing aloud on their beds. Let the high praises of God be in their mouth, and a two-edged sword in their hand, to execute vengeance on the nations, and punishments on the peoples; to bind their kings with chains, and their nobles with fetters of iron; to execute on them the written judgment — this honour have all His saints. Praise the Lord!'
One can never say too much about thanksgiving, praise and worship. David said 'let the high praises of God be in their mouth and a two-edged sword in their hand…'. It takes 'high praise' to wield the sword of the Spirit which is the Word of God.
Confronting devils, disease, debacles, depression, debt and death starts with dedicated praise. You must stand on the platform of praise to effectively utilise the 'sword of the Spirit'. No one wins spiritual battles grumbling and complaining.
The bible says 'you shall know the truth, and the truth shall make you free' Jn. 8:32. Many don't take time to search-out the 'whole' truth of Scriptures, merely take hold of a part and then wander why it is not working for them.
Folks, the word of faith requires a lifestyle of joy, singing and praise. To exact vengeance, punishments, bind kings and execute the 'written judgment' is an honour all His saints have, but this is exclusively for praising saints.
Prayer:
Thank God for more practical expressions of God's love in GH & for greater impact outside the church walls. Titus 3:14; Rom. 12:13
Give thanks for open doors to access the un-churched & greater global impacts via media (TV, internet, social media). 1 Cor. 16:9
Thought for the day:
Step-up praise and increase your spiritual authority