Apr. 10th              Sing And Dance
Bible Reading:     Ps. 100:2; 150:4; 1 Sam. 6:12-15; Josh. 1:3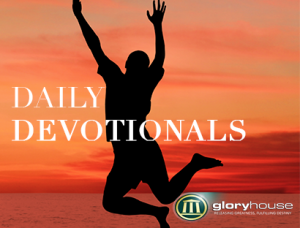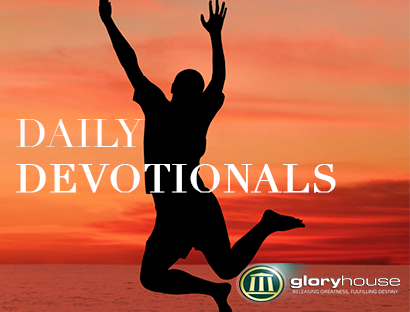 Is. 35:10 'and the ransomed of the Lord shall return, and come to Zion with singing, with everlasting joy on their heads. They shall obtain joy and gladness, and sorrow and sighing shall flee away'
'Come to Zion with singing…' Voice God's goodness, greatness and glory with chanting, crooning and resonations of praise. Do not be silent, but 'continually offer the sacrifice of praise to God, that is, the fruit of our lips, giving thanks to His name' Heb. 13:15
Sing with joy and gladness. Sing in private and also in public. Sing hymns, scripture verses and well liked gospel songs. Paul said 'I will sing with the spirit, and I will also sing with the understanding' 1 Cor. 14:15. This is your reasonable praise.
I have never considered myself a dancer and really admire naturally talented 'movers' to music. I often wonder how people are able to coordinate their bodies in such astounding ways. But when it comes to God, I dance 'anyway' and 'anyhow'. It's my praise to Him even if it will not win a dance competition.
King David danced with 'all his might', 'leaping and whirling before the Lord'. That's why he became king; he loved God enough to praise him physically and publicly. He didn't care who was looking at him and neither should you. Do it to the Lord.
Prayer:
• Pray for the salvation of your family and extended family, that the light of God's salvation shines into their hearts. Acts 2:39; Jos. 24:15
• Pray for safe delivery for our mothers. Come against miscarriage, childhood death and any complication. Ex. 1:19; Ex. 23:25-26
Thought for the day:
Singing and dancing are easy ways to God's heart