May 11th Prayer Life
Bible reading: Romans 8:26-27; Jude 1:20, Hebrew 4:16
Romans 8:26-27 "Likewise the Spirit also helps in our weaknesses. For we do not know what we should pray for as we ought but the Spirit himself makes intercession for us with groanings which cannot be uttered. Now he who searches the hearts knows what the mind of the Spirit is, because He makes intercession for the saints according to the will of God."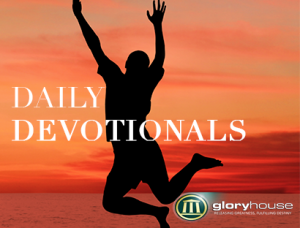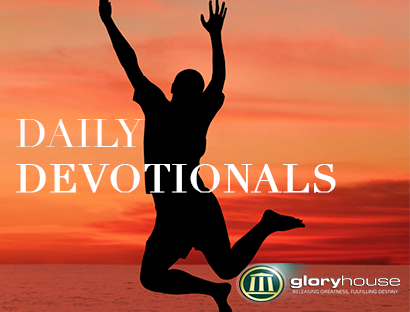 Jude1: 20 "But you, beloved, building yourselves up on your most holy faith, praying in the Holy Spirit, keep yourselves in the love of God, looking for the mercy of our Lord Jesus Christ unto eternal life."
Heb 4:16 "Let us therefore come boldly to the throne of grace, that we may obtain mercy and find grace to help in time of need."
People normally seek help when there is task they can't manage alone. In some situations, someone may even offer help before it is asked for. God doesn't have to wait until your need arises before he makes provision available. He has already provided for all of your spiritual needs even before they ever surface. The Holy Spirit is in you to give you the help you may need.
Sometimes you may find yourself in a position that you need God but don't have the words to cry out to Him in prayer. This is the point at which the Holy Spirit steps in and gives you the words to pray. When this happens it confuses the enemy and boosts your faith, and often times you are uttering mysteries to God that even you don't understand. Speedy responses from Heaven are the result of such prayers.
In the difficult times and in the good times, engage the Holy Spirit in your prayer life. Go ahead and enjoy heavens best.
Prayer:
• Father ignite my prayer life with the Holy Spirit.
2Corinthians 4:16
• Lord, empower my life through the avenue of prayer.
James 5:16
Thought for the day:
The more you pray in the Holy Spirit, the more you build yourself up in the Spirit, you confuse your enemies and your intimacy with God is strengthened.