Apr. 22nd Joy Evermore
Bible Reading: Hab. 3:17-19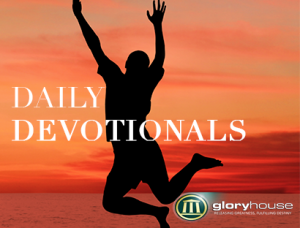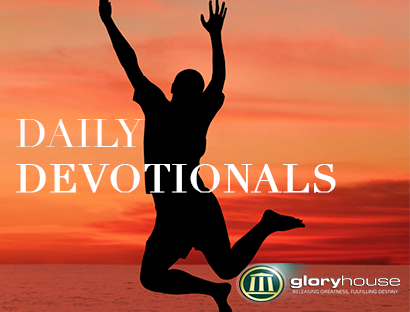 Job 13:15 'though He slay me, yet will I trust Him. Even so, I will defend my own ways before Him'
Rejoice! Be eternally joyful, not because things are happening but rejoice to make things happen. Joy is a spiritual force that goes ahead of you to make things happen for your purpose, peace, progress and prosperity.
Those who bow to pressure remain under its weight and burden. Hab. 3:18 says 'yet I will rejoice in the Lord, I will joy in the God of my salvation'. Let God 'anoint your head with the oil of gladness more than your companions' Ps. 45:6
If your joy is punctured, your future will be punctured irrespective of what has been prophesied concerning you. Be very thankful, very joyful and very praise-full and you will end up being very fruitful. This is a bible mystery; practice joy and gladness.
'Let the peoples praise you, O God; let all the peoples praise you. Then the earth shall yield her increase; God, our own God, shall bless us. God shall bless us, and all the ends of the earth shall fear Him' Ps. 67:5-7
Prayer:
• Pray for many more GH members, friends and faithful partners to arise as kingdom builders and vision helpers. Neh. 2:20; Phil. 4:16
• Thank God for new properties for GH and proclaim an end to contentions and oppositions against possessions. Ps. 16:6; Gen. 26:22
Thought for the day:
Be joyful to become fruitful