Jan. 9th 'Joy And Joyfulness' – Daily Devotional by Dr Albert Odulele
Bible Reading:     Lk. 10:21; Heb. 12:2; Eph. 5:18-20
Ps. 16:11 'you will show me the path of life; in your presence is fullness of joy; at your right hand are pleasures forevermore'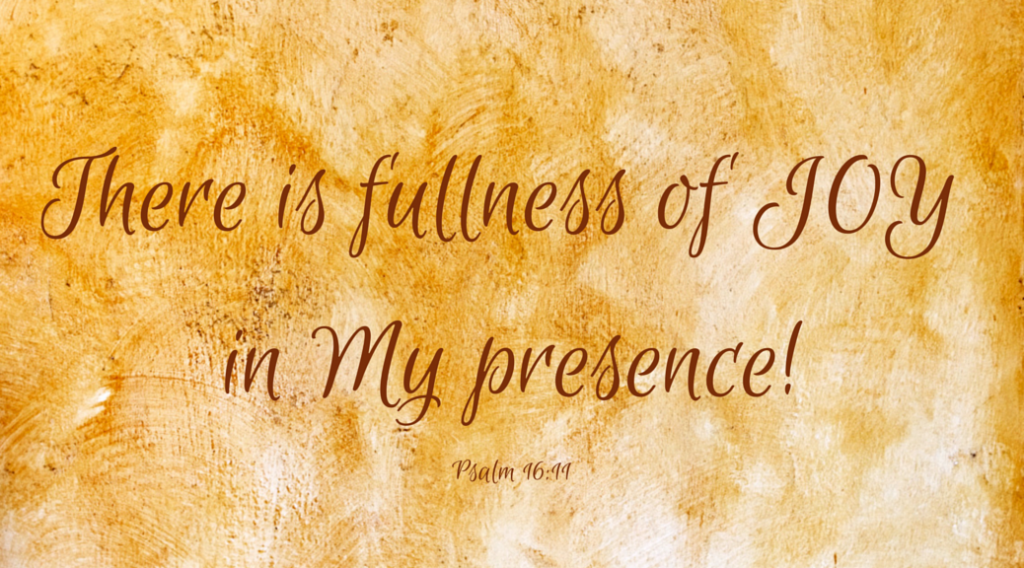 Be full of joy; when the heart stoops, life takes a downward spiral. Beloved, sadness is almost always accompanied with confusion. Repel it and attract wise solutions with joy. Is. 12:3 says 'with joy you will draw water from the wells of salvation'. Miniature joy gives little salvation; but colossal joy brings lots of salvation.
Joy and happiness are not the same. Happiness is a 'present tense' emotional response to something good happening. Its tied into the 'now'. But joy is invested in 'the future'. It is a spiritual response to a 'divine promise' you believe and embrace by faith.
'Looking unto Jesus, the author and finisher of our faith, who for the joy that was set before Him endured the cross, despising the shame, and has sat down at the right hand of the throne of God.' Jesus set the joy example.
Joy reaches beyond immediate challenges and problems. Joy sees great things, sound health or a glorious future and starts rejoicing before it manifests. That's why Jesus could be joyful (not happy) while suffering on the Cross.
Joy and wisdom accompany each other. 'You will show me the path of life; in your presence is fullness of joy'. That's why 'the joy of the Lord is your strength' Neh. 8:10 Where joy is present, strength is there to move from where you are to where you are going.
Prayer:
Purge your heart of heaviness, depression, gloom and doom. Ask for grace to change your language and thoughts. Is. 61:3
Take time to negate and neutralise enchantments and divination of demonic agents resisting revival in your church and city. Jer. 1:10; 10:10-11
Thought for the day:
Joy is a deliberate and disciplined result of words, songs and melody making in the heart