Jan. 10th 'The Place Of Prayer' – by Dr Albert Odulele

Bible Reading:     Jam. 1:2-8; Rom. 8:26-27
Dan. 2:18-19 'that they might seek mercies from the God of heaven concerning this secret, so that Daniel and his companions might not perish with the rest of the wise men of Babylon. Then the secret was revealed to Daniel in a night vision. So Daniel blessed the God of heaven'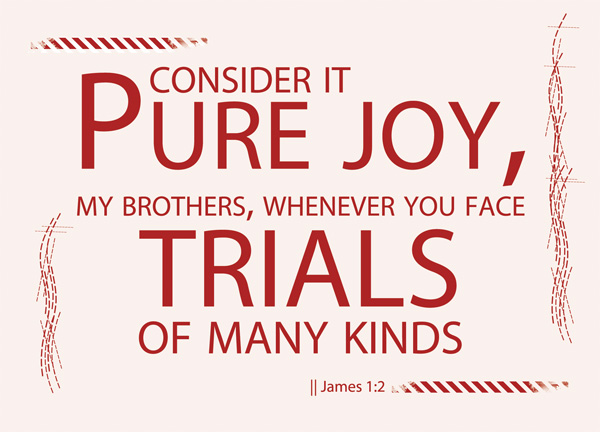 Prayer is vital to walking in wisdom. Daniel was a very wise man from youth and ruled in Babylon for about fifty years. One of his secrets was a devout uncompromising commitment to 'prayer', even in the face of imminent death.
One day, King Nebuchadnezzar had a dream that severely unsettled him. In annoyance, he decided to put all magicians and soothsayers to death because they couldn't tell him the dream and its interpretation. When Daniel heard, he committed the matter to prayer and God gave him wisdom in a night vision.
Prayer is not only about petitioning God, binding devils and exercising authority. It's also a spiritual 'wisdom ventilator'. Jer. 33:3 says 'call to me, and I will answer you, and show you great and mighty things, which you do not know'. That's wisdom you otherwise did not have.
Pray in the 'understanding' and also in your 'heavenly language' given by the Holy Spirit. 'As it is written: eye has not seen, nor ear heard, nor have entered into the heart of man the things, which God has prepared for those who love Him. But God has revealed them to us through His Spirit. For the Spirit searches all things, yes, the deep things of God' 1 Cor. 2:9-10
Decode mysteries and challenges on the altar of prayer. Pray till mysterious solutions flow into your heart and heavens windows swing wide open.
Prayer:
Ask God for a fresh baptism of grace and ability for prayer. Repent of any trace of prayerlessness in your life. Zech. 12:10
Pray in tongues (your heavenly language) for a sustained period of time 1 Cor. 14:2
Thought for the day:
Most consult with people rather than concentrate on prayer in troubled times. This is the reason why many battles are lost in the kingdom