Apr. 6th                God In Manifestation
Bible Reading:     Ps. 65:1; 102:18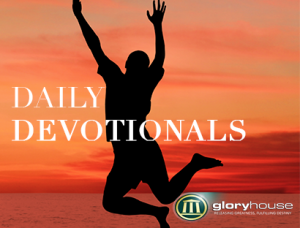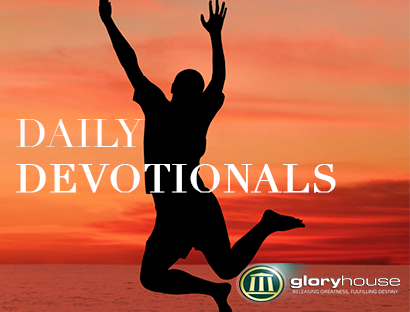 Rev. 4:8-11 'the four living creatures, each having six wings, were full of eyes around and within. And they do not rest day or night, saying: holy, holy, holy, Lord God Almighty, who was and is and is to come! Whenever the living creatures give glory and honour and thanks to Him who sits on the throne, who lives forever and ever, the twenty-four elders fall down before Him who sits on the throne and worship Him who lives forever and ever, and cast their crowns before the throne, saying: you are worthy, O Lord, to receive glory and honour and power; for you created all things, and by your will they exist and were created'
Heaven is full of God's praise, '…they do not rest day or night, saying: holy, holy, holy, Lord God Almighty, who was and is and is to come!' God has even created special 'beings' dedicated to ceaselessly give Him praise.
Those who want to experience heaven on earth endeavour to replicate heaven's praise on earth. David said 'praise is awaiting you, O God, in Zion; and to you the vow shall be performed' Ps. 65:1
Make a vow before the Lord to give Him quality praise on a daily basis. Every time your mind wanders towards God, express your love in song, dance, expressions and odes of adoration. Saturate your environment with 'songs of Zion' and move God into manifestations of glory.
'A people yet to be created will praise the Lord'; be one of them. Prayer gets men before God but praise gets the Lord before men. When God joined the three Hebrew boys in the fiery furnace His manifestation was obvious for all to see.
Prayer:
• Pray for supernatural favour with people of all nations for the building of GH. Mat. 16:18; 1 Cor. 3:6; Acts 2:47
• Pray that the word will remain fresh and relevant in people's lives resulting in an unprecedented influx of souls. Is. 2:2-3; Acts 19:12
Thought for the day:
Those who praise God enjoy His manifold manifestations