Apr. 27th Give Light A Sound
Bible Reading: Gen. 1:1-3; Is. 44:24-26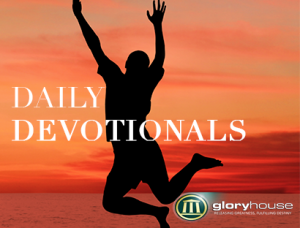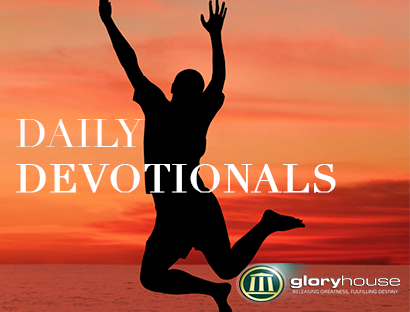 Ps. 18:44-45 'as soon as they hear of me they obey me; the foreigners submit to me. The foreigners fade away, and come frightened from their hideouts'
God commanded light, peace and order into a world cloaked with darkness and chaos. In like manner, you are called and anointed to command the cripple to walk, the blind to see and demons to stop their activities.
Sounds turn on the supernatural so give the Word of revelation and faith utterance. Speak boldly and unapologetically from God's Word. Say what has been revealed to you in the Word and remember once there is 'bible-sight' 'bible-speech' must follow.
Let your speaking properly represent your seeing until there is a manifestation. God said I am He 'who confirms the word of His servant, and performs the counsel of His messengers…' Is. 44:26 Give God words and sounds to confirm.
This is a mystery of praise too. When you give God glory and say He is mighty He rises to the words of your singing and becomes mighty towards you. Be careful to study, meditate and also speak the Word. Speak in praise, faith assertions and in rebuke of devils, disease, debt and even death.
Prayer:
• Give thanks for all our Cedars (50+yr olds) for preservation of life, protection, health and answered prayers. Duet. 34:7; Ps. 92: 14
• With a 'Winners' mindset, pull down strong holds, cast down imaginations boasting against your progress. 2 Cor. 10:4
Thought for the day:
Divine life flows where there is both bible sight and speech