GDPR – Glory House Churches International
Unsure of what General Data Protection Regulation (GDPR) is?
In short this is a new regulatory change designed to govern how companies hold and use your personal data (information about you such as name, address, contact telephone number, email addresses and any other piece of information that could be used to identify you as a person). The change comes into effect from the 25th May 2018 and means that instead of companies holding your data until you 'opt out' (withdraw consent) it can only be held if you 'opt in' (give consent).
What to do next?
To continue to receive information from us regarding Glory House Churches international's events and updates we feel could bless and impact your Christian experience, we need your consent to keep your details on our database.
For this, all we need is provide consent here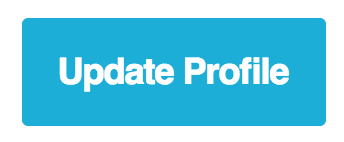 We will then continue to hold your personal information on our database as we do currently and may contact you by email, phone or SMS regarding new events or updates.
Unsure what personal information we hold about you?
Please feel free to get in touch to confirm or email us a new one so we can update our records
Be certain your data is safe! Glory House Churches International incorporates [IT software in use/tool/etc] and we are an established, reputable charity with a proud 25 year heritage in the UK. the security of their data and yours is critical to what we do as a charitable organisation.
For this reason, we have taken definitive steps to be compliant under the new General Data Protection Regulation (GDPR) 2018, ensuring we hold your data in the highest regards.
PLEASE BE ASSURED WE DO NOT SELL OR SHARE DATA.
Need to know more?
Our full privacy statement can be located at:
https://gloryhouse.org.uk/privacy-policy/
Please note you will be able to change these preferences at any time by unsubscribing or emailing GDPRConsent@gloryhouse.org.uk
We look forward to your response.
Glory House Churches International