Apr. 11th              Clap and Shout
Bible Reading:     Ps. 47:1; 35:27; Josh. 6:5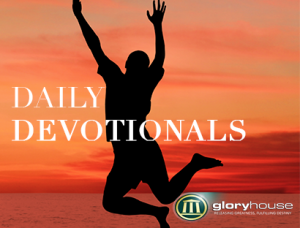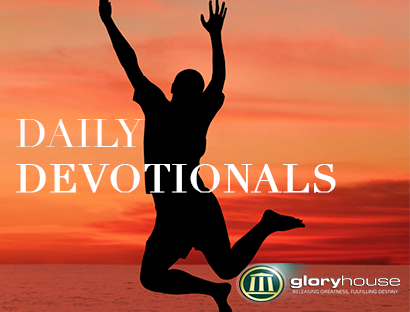 Ps. 47:5 'God has gone up with a shout, the Lord with the sound of a trumpet'
God will never ask for what isn't in your power to give. Deut. 16:17 says 'every man shall give as he is able, according to the blessing of the Lord your God which He has given you'. God desires your praise and this should be expressed with applause and shouts of joy
When our son was much younger he would look out for us during school sports events. Our enthusiastic cheering, clapping and shouts encouraged him to put more effort into his event. It didn't matter that the competition was stiff; we always clapped and shouted for him.
Likewise, you should celebrate God by clapping and shouting no matter the circumstances. He is your Champion and wants to hear your shouts and see your hands express praise. 'Clap… and shout to God with the voice of triumph'; they are spiritual sounds of triumph.
'The Lord shall go forth like a mighty man; He shall stir up His zeal like a man of war. He shall cry out, yes, shout aloud; He shall prevail against His enemies' Is. 42:13 God is a 'Shouter', be like Him and always prevail against the enemy.
Prayer:
• Declare, I expect success, sound health, divine provisions, breakthroughs and open doors for outstanding achievements over my family Is. 54:13; Is. 8:18; Heb. 10:7
• Disarm and disappoint evil ploys that aim to deny fruitfulness, joy and peace in marriages and relationships. Is. 44:25; Ex. 1:12
Thought for the day:
Clapping and shouting are spiritual and not intellectual actions