Apr. 17th              By Him And Unto Him
Bible Reading:     Ps. 32:7; Rom. 14:8; Gen. 4:5-7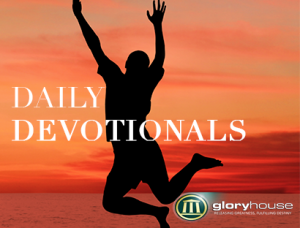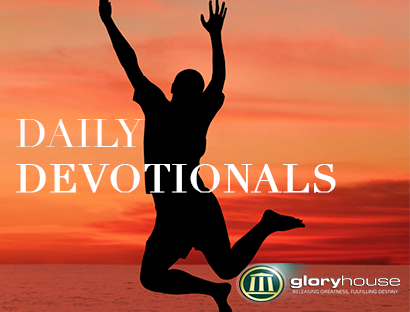 Heb. 13:15 'therefore by Him let us continually offer the sacrifice of praise to God, that is, the fruit of our lips, giving thanks to His name'
Everything should be done as unto the Lord, whether work, play, eating, drinking or anything else. This includes praise. David said 'out of the mouth of babes and nursing infants have I ordained praise' Ps. 8:2 Always remind yourself that there is a right way of doing things; the kingdom way.
'Enter his gates with thanksgiving and tread his courts with praise' Ps. 100:4. It's God's divine order. Offer daily and acceptable sacrifices of praise to Him, God is not obligated to accept every sacrifice placed before Him. After all He rejected Cain's.
Let God pick songs or direct which Psalm or Bible passage will validate your praise offering. 'Praise the Lord! Sing to the Lord a new song, and His praise in the assembly of saints' Ps 149:1. That concept is to please Him and not ourselves.
A cab driver tuned into a social station while taking me somewhere. I asked him to please switch off the radio; it was my privilege as a customer. Thanksgiving, praise and worship are by Him and unto Him. Give God His rightful place in praise, ask what He wants and be willing to satisfy His heart desire.
Prayer:
Receive divine health for you and your family. We shall live and not die before our time.         23:25; Job 36:11; Ps. 118:17
Pray for renewed health; relief from pain and aches; terminate chronic diseases and curse tumours cells to die. 143:11; Mk. 11:20-21
Thought for the day:
Thanksgiving and praise are keys to God's mighty presence