May 5th Assembled Together
Bible Reading: Acts 1:4-5, Acts 1:14
Acts 1:4-5 "And being assembled together with them, commanded them not to depart from Jerusalem, but to wait for the promise of the father "which" He said, you have heard from me; "for John truly baptized with water, but you shall be baptized with the Holy spirit not many days from now."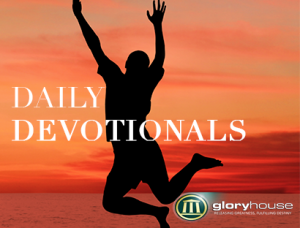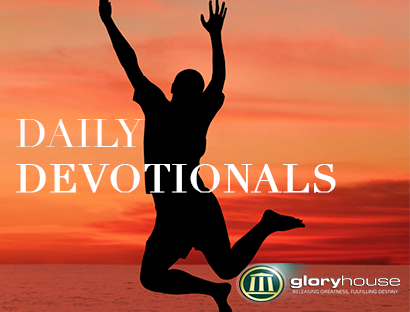 Acts 1:14 "These all continued with one accord in prayer and supplication, with the women and Mary the mother of Jesus, and with His brothers."
When believers assemble in His name, not only is He in their midst, but He performs the unbelievable. Being assembled in fellowship with other believers is key to remaining strong in the faith. Until two or three gather in His name, his fullness may not be tangible.
No man is an island; it is in the union with your fellow Christians you become stronger, grow and be impacted by the corporate anointing. It is risky to stand-alone, we need one another to be strong in the Lord and in the power of his might. Heb 10:25 says, "not forsaking the assembling of ourselves together, as is the manner of some". .
I believe that to assemble as believers is an act of obedience to God that causes Him to do all that He has promised. The disciples obeyed, and this can be found in Acts 2:1 "they were all with one accord in one place". Verse 2 goes on to say that because they were together and in one accord the suddenly happened.
Prayer:
• Ask God for grace to continue to fellowship with the brethren. Acts 2:42.
• Resist every plan of the enemy to separate you from the community of believers. Ephe.3:9
Thought for the day:
It costs you nothing to assemble with your fellow believers but everything to stand-alone.
ADDITIONAL PRAYER POINTS:
In this current season of elections:
• Pray that the perfect will of God will and purpose be established in this coming election. Mat. 6:10; Rom. 13:1b; Dan. 2:21
• Ask God to give us leaders equipped with wisdom, clarity of direction, mission, courage and generosity of heart to govern with equity and justice. Mat. 24:45; 2 Chron. 1:10; Ezra 7:25