Apr. 8th                The Countenance of Praise
Bible Reading:     Phil. 4:8; Mat. 15:8; Dan. 7:28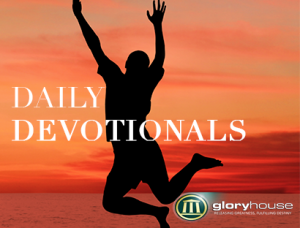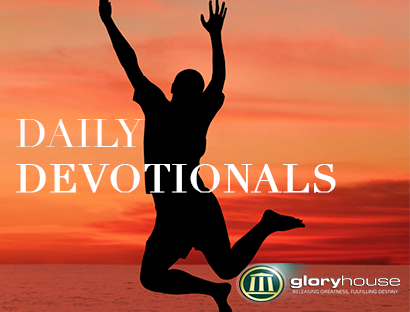 Ps. 19:14 'let the words of my mouth and the meditation of my heart be acceptable in your sight, O Lord, my strength and my Redeemer'
Child of God, your countenance says a lot about the deliberations of your heart. True thanks, praise and worship begin from the heart and radiate to ones looks, appearance and countenance. A heart full of gratitude simply cannot produce expressions of despair.
Nehemiah had sorrow of heart and as a result his face was sad. 'Therefore the king said to me, why is your face sad, since you are not sick? This is nothing but sorrow of heart. So I became dreadfully afraid' Neh. 2:2
Cheer up and change your countenance by transforming your inner considerations. Ponder on God's awesomeness, deliberate on His power and recite His many marvellous works. Bless and celebrate the King and your countenance will reflect it.
Brighten up. Look and dress the part of a child of the Living God and not of a dead god. Smile, be light hearted and get rid of the grumpy, irritable and sour air about you. Let people see God by observing your contagious praise.
Prayer:
• Dismantle barriers to friendliness, end disharmony, satanic plots and whispers against relationships in church. 1 Jn. 3:8; Ps. 2:1-5
• Give thanks to God for the release strength and the power of God for miracle babies in the GH Deut. 7:14; Heb. 11:11
Thought for the day:
A sad countenance begs serious questions