Apr. 20 th Meditated Praise
Bible Reading: Phil. 4:8; Mk. 7:18-23; Josh. 8:1;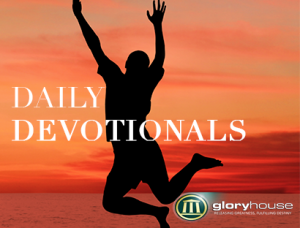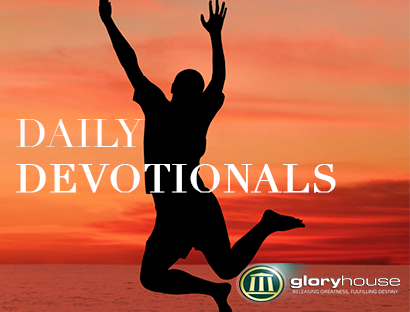 Ps. 19:14 'let the words of my mouth and the meditation of my heart be acceptable in your sight, O Lord, my strength and my Redeemer'
If you squeeze an orange, orange juice comes out and if you squeeze a lemon, lemon juice will come out of it. When you are 'squeezed' what comes out of you? The truth is that whatever you meditate on is ultimately what comes out of you.
God says 'out of the mouth of babes and nursing infants have I ordained praise' Ps. 8:2 and Jesus said 'out of the abundance of the heart the mouth speaks'. Mat. 12:34 Praise is a product of pondering on the proper things.
Whatever is in your heart will ultimately come out of our mouth when you are under pressure. Jesus said 'it's not what goes in that defiles a man but what comes out of him' Mk. 7:18-23 This is in reference to your thought life and the things you meditate upon.
Control your thought life. Meditate on the bible, ponder God's greatness, consider testimonies of His power and fix your thoughts on the banner of His love. Take responsibility for your thought life and praise will come naturally. Mk. 7:6-7; 1 Pt. 3:15
Prayer:
• Spring season indicates the budding of new life and fruitfulness; proclaim the end to lack, unfruitfulness and not enough. Deut 28:12; Lev 26:4.
• Thank God for all the unusual testimonies of His blessings and salvation of souls in GH from January till date. Ps. 100:4-5; Ps. 103:1-5
Thought for the day:
Your thought life determines your praise life