Apr. 18th Rivers Of Living Water
Bible Reading: Jn. 7:38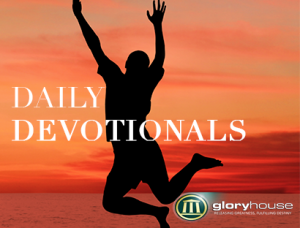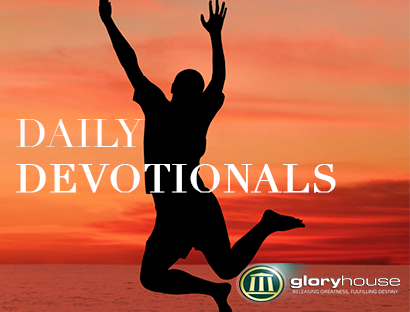 Jn. 7:38 'he that believeth on me, as the scripture hath said, out of his belly shall flow rivers of living water'
On a two-hour drive back to London, travelling alone, I was able to reflect on the last few days' successes. I started to sing a song of thanks to the Lord, not because I particularly felt like it but because it was appropriate.
I sang the same song over and over again. 'Thank you Lord, thank you lord, for all you've done for me, thank you Lord'; though its' a short and simple chorus I had an amazing time with God. I wasn't bored with the monotony, tune, or meaning but was refreshed in my soul and spirit.
I was acutely grateful for life, good health and the simple blessings of owning a car, having a roof over my head, etc. Prior to this I had felt rather hollow and spiritually dry. But 'in God's presence there is fullness of joy and at His right hand pleasures for evermore' Ps 16:11
Before I arrived in London, I felt as if a 'river' burst inside of me. The Lord's joy and the dew of His presence revitalized me; 'out of my belly shall flow rivers of living water' became a reality.
Do you want to feel like you are born again, over and over again! Are you ready to be invigorated, charged, come alive? And are you ready to live and not just exist? Take time to sing praises without distractions for a while and allow the 'river' to flow through you.
Prayer:
• Ask God to anoint and use you (every GH member) as a vessels to release divine healing Ps. 105:37; Deut. 7:15; 3 Jn. 1:2
• Bind the spirit of infirmities and proclaim deliverance from all forms of mental affliction and assaults. Lk. 7:21; Ps. 107:20
Thought for the day:
Unadulterated praise opens up rivers of living water