Apr. 13th              Radiant Reciprocation
Bible Reading:     1 Chron. 16:35, 41; Ps. 106:41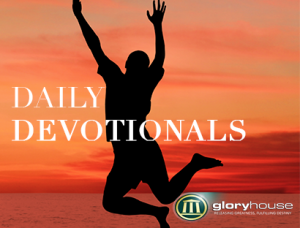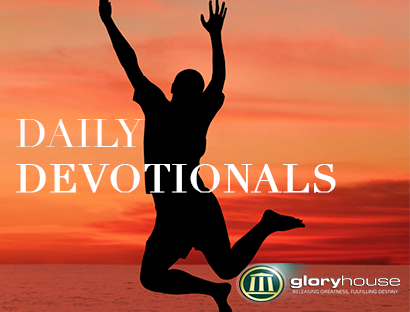 1 Chron. 16:35 'and say, save us, O God of our salvation; gather us together, and deliver us from the Gentiles, to give thanks to your holy name, to triumph in your praise'
God saves and delivers so we can give Him thanks and appreciation. He's the Great One who triumphs in praise and those who fail to give thanksgiving, praise and worship in return for His goodness unwittingly break covenant.
Give gratitude its rightful place. This is not a religious arrangement, a nice sounding song or the thing to do because of your professed Christianity. It's a covenant expectation. God expects you to give back to Him for all He has done, is doing and will do for you.
Praise should be spontaneous; its' unnatural to be ungrateful when another shows benevolence and kindness. It stands to reason that the degree of ones appreciation determines how passionate the gratitude expressed.
Be thankful for good health, life, food, lodging, protection, preservation, peace, provision and an endless list of undeserved blessings from above. Enthusiastically express praise and gratitude and watch God do more for you.
Prayer:
• Declare success over your career, business, academics, mission and passions etc in your hands Ps. 1:1-3; 2 Cor. 8:9; Gen. 26:12-13
• Pray for total recovery of what was lost and restoration to what was stolen in your promotion, career progression. Joel 2:25; Job 42:10
Thought for the day:
Persons of praise prevail; not persistent protesters